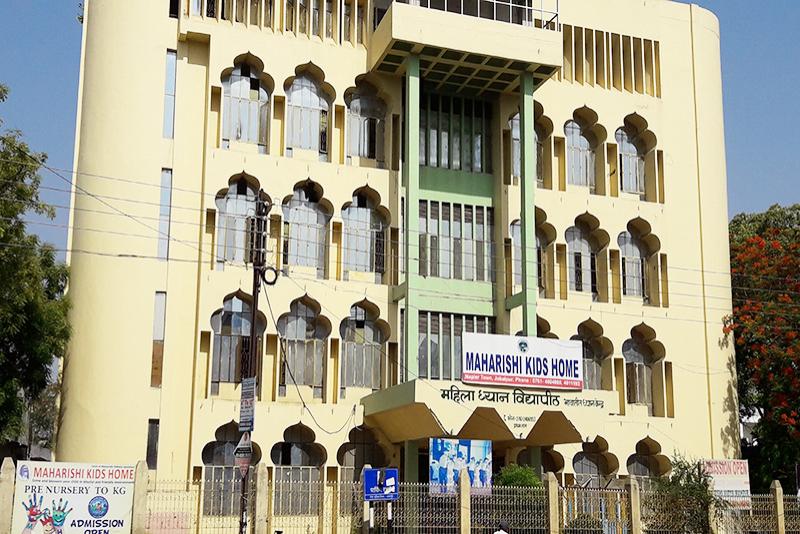 Welcome to the Maharishi Kids Home
MAHARISHI KIDS HOME (MKH) IS A UNIT OF MAHARISHI SHIKSHA SANSTHAN (MSS) ESTABLISHED UNDER PIOUS DIRECTIONS AND WITH DIVINE BLESSINGS OF HIS HOLINESS MAHARISHI MAHESH YOGI JI, THE FOREMOST SCIENTIST OF CONSCIOUSNESS, WHO ENLIGHTENED MILLIONS OF PEOPLE FROM ALL WALKS OF LIFE; FROM ALL RELIGIONS, FAITHS AND BELIEVES, RESTRUCTURED AND RESTORED VEDA AND VEDIC LITERATURE IN ITS ORIGINAL FORM.

Maharishi Kids Home facilitators impart education to kids in the most congenial atmosphere. Teachers Play, Sing, and dance with the kids to make learning enjoyable.
continue reading...
grow with us
join us today
Kids Home in Napier Town, Jabalpur
Maharishi Kids Home is one of the best Kids Home in Napier Town, Jabalpur. We offer best in class education to kids and provide them classes for cultural and sports activities. Studying is often considered as a talent. It is sometimes called as the science of learning. In this write up, we shall go through a few of the points that make you understand that studying is neither an art nor a science. We have qualified and experienced staff in Maharishi Kids Home to impart the basic knowledge to the budding generation.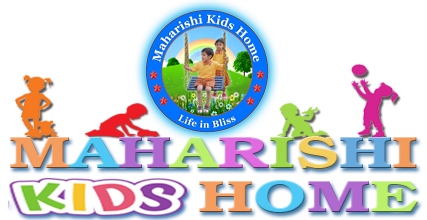 MKH Branches

6
TOTAL MKH
Quick Links
Contact Us
MAHARISHI KIDS HOME

: C/O Maharishi Girls College , Opposite Siddha Bhawan , Napier Town
Jabalpur, (Madhya Pradesh), India 482002

: 0761 - 4011593 / 2411124
: 9424952389